As a child, Troy always knew he had a different set of skills. He suffered from a hearing deficit which made him concentrate more on visuals for learning and communication. Troy developed an interest for art after watching his Mom, Laura Kowalski, who was an artist working in pottery and watercolors. In 1998, his passion for art grew when his mother passed away from a long battle with Breast Cancer.
Growing up, Troy experimented with various mediums such as pastels, graphite, spray paint, acrylic, color pencils, and watercolors. He never limited his creativity to just paper. He started airbrushing clothing and at the age of 18, Troy had his first art show in Chicago, IL.
In 2013, Troy graduated from Illinois State University with a Bachelor's of Science in Graphic Design. During his undergrad, he did illustrations for children's story books, wall murals around campus, and t-shirts for campus events.
Throughout Troy's full-time experience with Country Financial, RR Donnelley, Winix America Inc., and a few design studios, Troy continues to take on design projects, commissioned illustrations, and custom paintings. His goal is to touch others with power, motivation, and inspiration through his art and graphics for many years to come.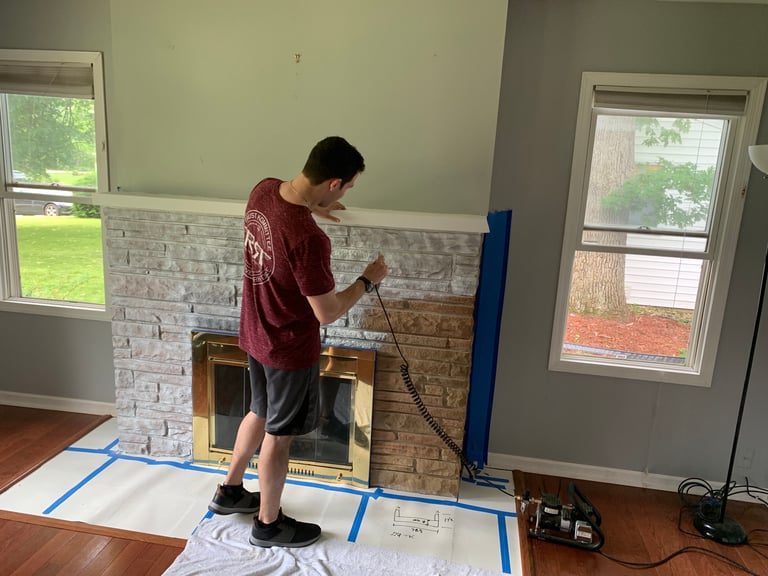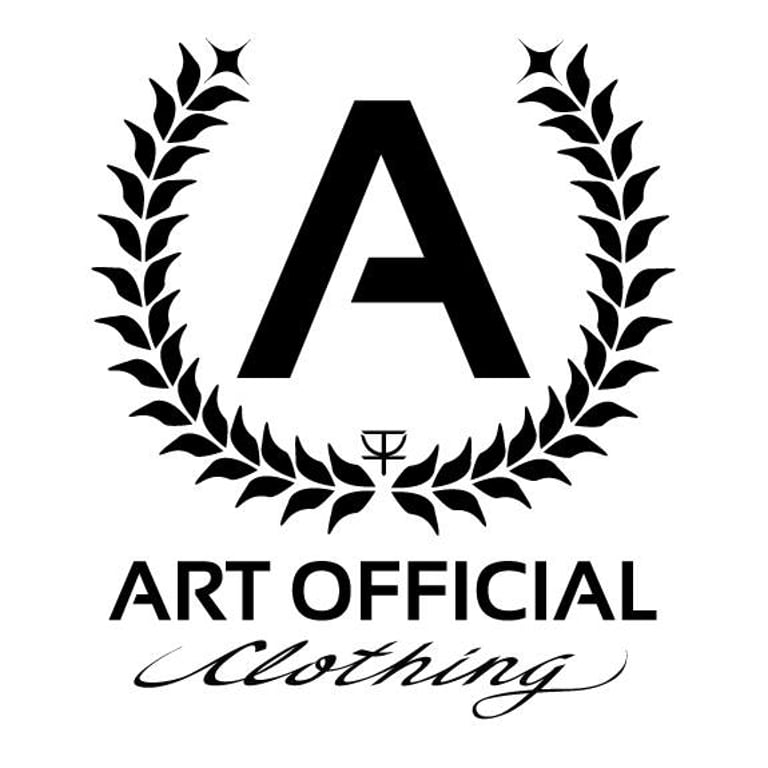 Art Official Clothing is tailored towards all types of Artists and Athletes. It is for those who strive to become the best at their niche. For those who are determined to master the art of their skill or talent. The message behind Art Official is to be bold with your individuality and pursue your dreams to their highest level.
Whether your career is in accounting or you're a professional athlete, we all have a form of "art" that drives us. Whatever our job, priority, or hobbies are, we have a "craft" that we work on to get better and better everyday. We all have an inner "artist" that helps us create our own journey. There is a "creative" side to everyone that makes us unique.
We all have passions and dreams we want to follow. To succeed and find happiness we often find ourselves practicing, working, preparing, or mastering some form of art.
Art Official Clothing are for those who embrace their passions and follow their dreams. We all are unique artists and we have our own "art of happiness."
When wearing Art Official, every garment encourages you to live through and be proud of your "inner artist." Remember that no matter what your job, priority, passion, or dream is, we all have a form of art that we want to master!
Your inner artist could be the...
Art of Parenthood
Art of Selling
Art of Teaching
Art of Lifting
Art of Swinging
Art of Swimming
Art of Golf
Art of Baseball
Or the Art of ANYTHING you want to be...
Start creating it and become "Art Official."
Join the A Team and become Art Official.
Art Official Clothing
Hand Crafted Designer Apparel
Every shirt has a story,
Every design has a meaning,
Every person has a dream.
Master your form of art
The Craft Behind the Shirt
The early upbringing of Art Official Clothing began in the basement bedroom of Troy Kowalski who began airbrushing custom T-shirts for classmates in high school. Hats, Shirts, Sweatshirts, shoes, and bags were all designed upon request. As a snowboard enthusiast, Troy had conversations with apparel company Grenade Gloves with his designs and airbrushed T-shirts. Although no designs were selected into the next year's product line, Troy's designs had inspired the direction of the new apparel theme that launched the following year.